Integrations

—

Save time. Reduce administrative burden.

Fullscript integrations work with your favorite HIPAA compliant patient record and health platforms.

Dispense practitioner-grade supplements from the software you already use.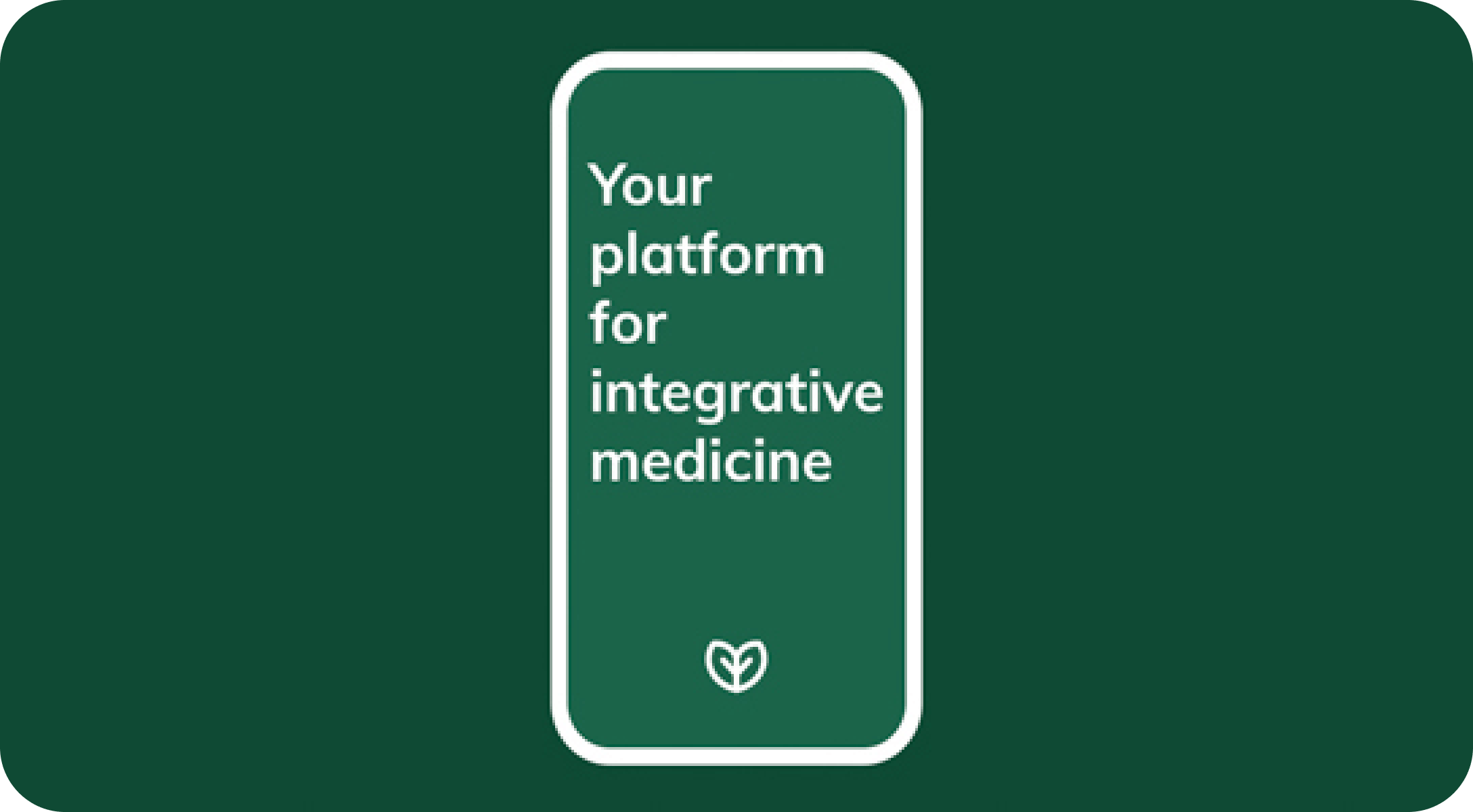 More benefits to Fullscript integrations
Streamlined workflow
Stop duplicating information (and work) in the platforms you rely on.
Improved visibility and adherence
Manage patient progress better with all their info tracked in one safe place.
Personalized patient care
Seamlessly tailor care with simplified access to powerful data and tools.
More revenue to grow your practice
Practitioners yield 16% more revenue on average with an integration.
Meet our integration partners
Select a partner to integrate or learn more.
Testimonials
"Fullscript's integration is simple, elegant and perfectly functional. My patients agree and I've had literally 100% compliance since I started using Fullscript's integration."
Book a demo with us for a personal
integration consultation
Work for a health solution provider?
Fullscript API makes integrations easy (and quick) to build.