Knowledge center

—

Webinars
Featured webinars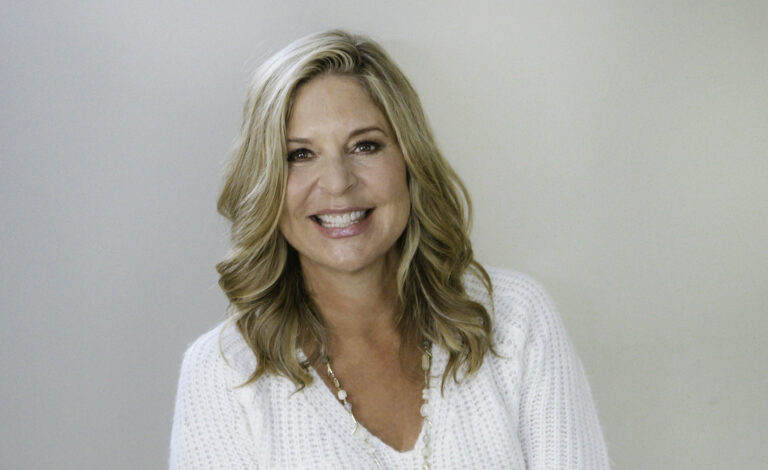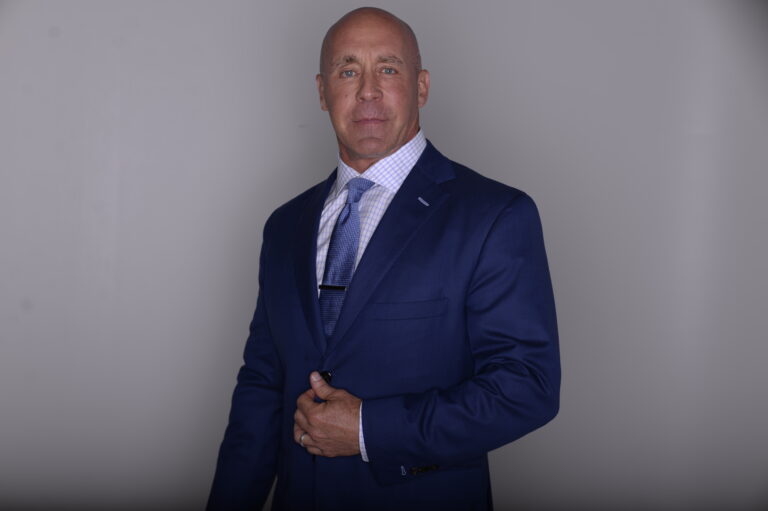 Webinar

—

Improve Your Marketing Masterclass
If you own a private practice within any specialty area, there's no way around it: your business needs an inflow of clients to sustain itself. Client acquisition starts with marketing, and a widely misunderstood and used piece is your website.
Upcoming webinars
Upcoming

—

Ranking the Underlying Systems of Influence: Gut vs. HPA Axis?
A new concept for systems of care will be introduced, called the "Connect-ome". With this approach, a discussion on advanced care and support for the management of chronic health issues and influencers (i.e., stress response, restorative sleep, cortisol balance, and neuro-endocrine responses) will address clinical approaches to balancing and improving health outcomes.
All webinars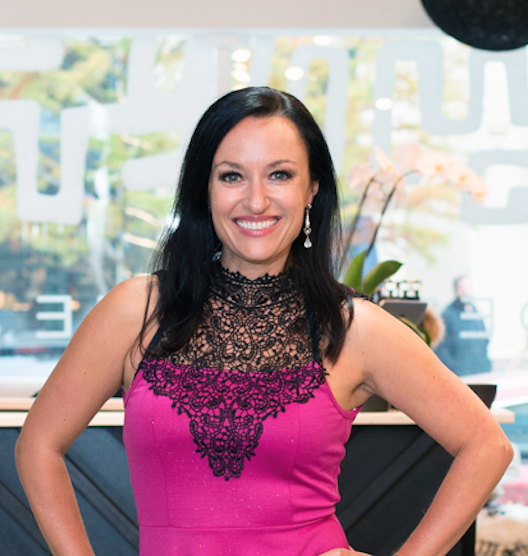 Brand Webinars

—

Advanced approaches to tackling fibroids
Join us for an educational webinar with Christine Garvin, MA, NE, RWP, who will discuss the prevalence of fibroids and advanced approaches to treatment. Fibroids impact up to 70% to 80% of women by the time they reach age 50. Despite these epidemic levels, fibroids are rarely discussed until a woman discovers she is suffering from them. Often, by that point, they are severely impacting the quality of life and must be removed surgically. Fibroids are not always well understood in allopathic or functional medicine, and it's time for a larger focus on both causes and treatment options other than surgery.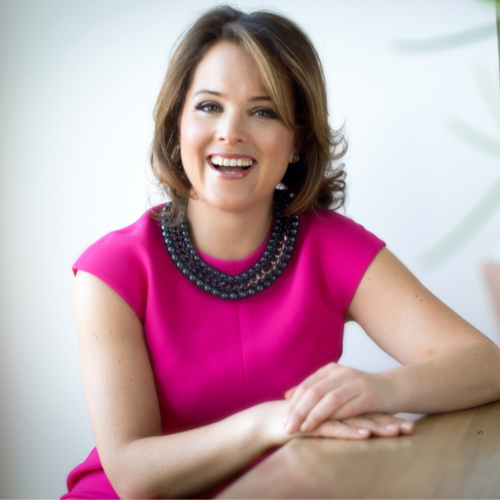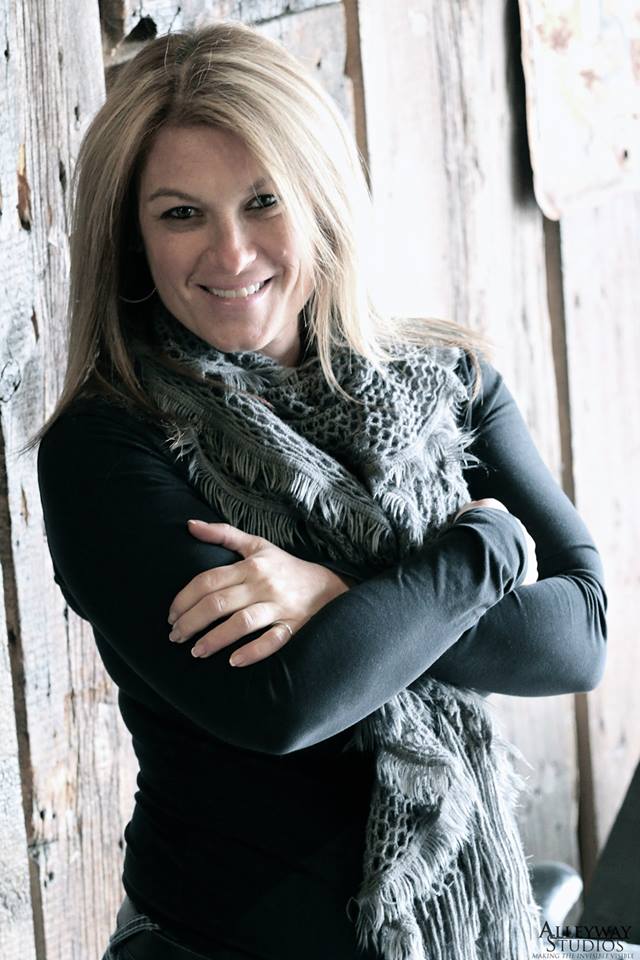 Brand Webinars

—

Taking Action When Patients Have Pain
Pain being a very common complaint, has many underlying causes. While working with patients on the physical aspects of pain it can be extremely beneficial to support them with nutritional supplements that not only decrease the pain level but lower inflammation and speed up the healing process. Cindy Howard will cover key ingredients to support your patients experiencing pain.