Integrations partner

—

Flöka

Flöka is gorgeous and makes your practice incredibly fast. She comes with advanced features that help you move the needle on behavior – getting to outcomes faster. Patient-generated 360-degree lifestyle communication, intelligent correlations, all while connecting with the clients that need you most.

You need a Fullscript and Flöka account to integrate.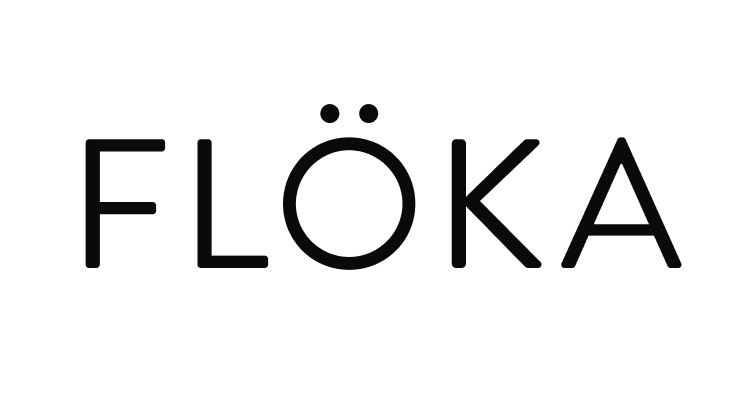 Watch Fullscript come to life in the Flöka platform
Key features
Use real-time and valuable data to serve patients faster, better, and with their key insights.
Platform intelligence that allows you to deliver a world-class user experience even beyond the first visit.
Meet patients where they are. Use existing integrations and wearables to get a holistic view of patient health at your fingertips, to be brilliant at what you do
See insights on what's working and encourage adherence by showing your patients how their changes in behavior is compounding to results.
Run programs synced with your patient's real-time context
How to integrate your Fullscript and Flöka platforms:
First, make sure you have both a Flöka and Fullscript account.
Integration guide
1. Login to your Flöka practitioner portal
Click on "Account" from the left-hand navigation.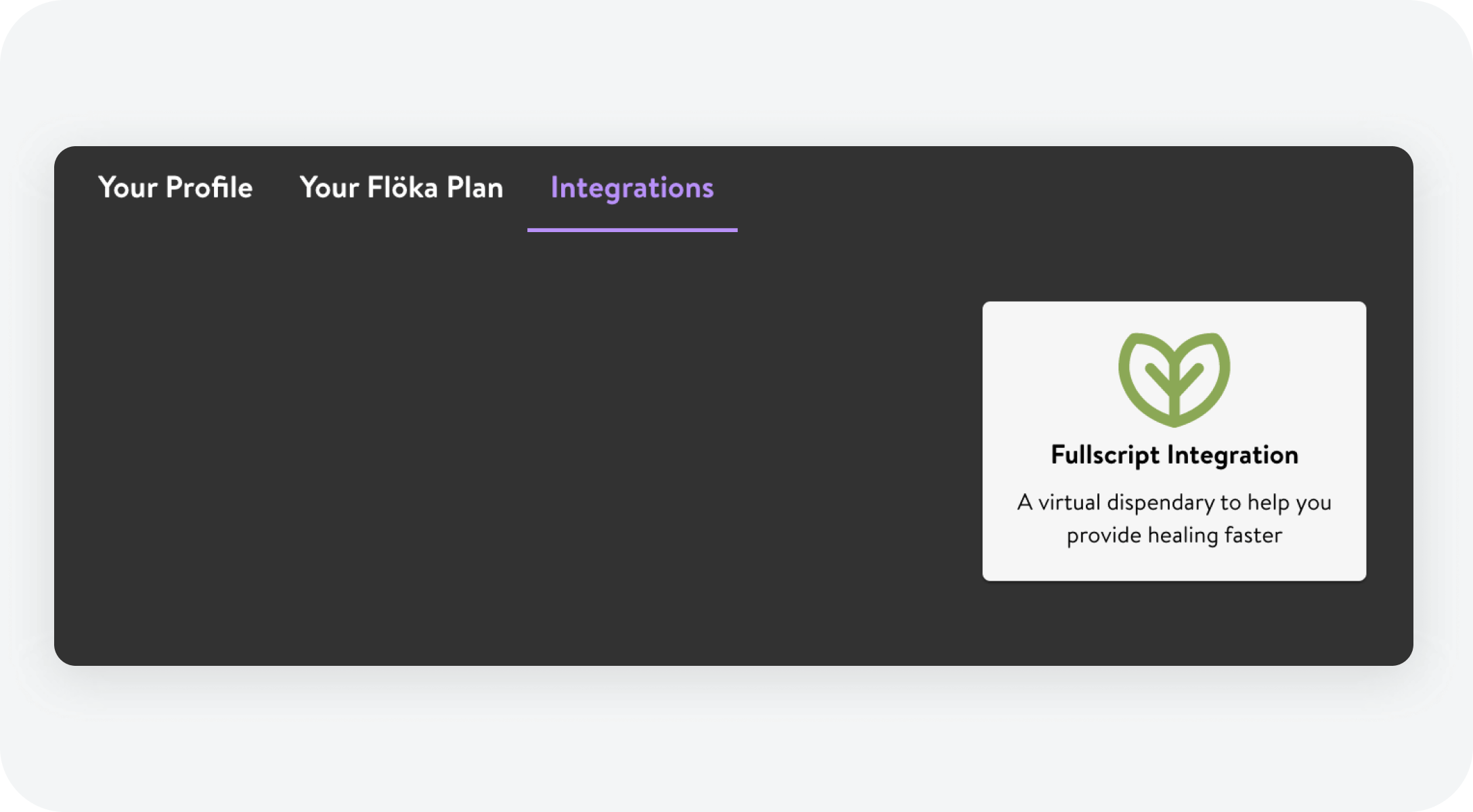 2. Click on Integrations and then click on the Fullscript widget
3. Follow the prompt to select your location and log in to Fullscript (or sign up) to authorize the application.
Once authorized and back in the Flöka account, make sure you select user profile in the practitioner list and click "Confirm".
I'm extremely excited for this feature. Having one place of contact for treatment plan tracking including supplements will allow my patients to feel held and accountable to their health goals.
Frequently asked questions
What types of practitioners commonly use Flöka?
A wide variety of integrative practitioners use Flöka. Main users include Registered Dietitians, Certified Nutritionist, Health Coach, and Nutritional Counselor.
How much does Flöka cost?
Flöka pricing is $39/mo billed annually and $49/mo billed monthly (in USD). Practitioners referred from Fullscript can use promo code FULLSCRIPT10 to get 10% off their subscription. To redeem the promo code, click on Account > Your Flöka plan > Select your subscription plan and follow the prompts to add your credit card information. In the process, there will be a section to add your promo code.
What apps can my patients use to sync with Flöka?
Any apps that sync with Apple HealthKit are compatible with Flöka! Chances are, if it's on the app store, it will sync with Flöka. Examples of compatible apps: Clue, Ovia, Oura, Lifesum, Sleep Cycle, MyFitnessPal, WaterMinder, Strava, Nike Run Club, and much more. The data points from these apps will be used by Flöka to generate insights for you and your patients.
Book a free demo to learn more about Fullscript and integrations