Lara Adler is an Environmental Toxins Expert & Educator and a Certified Holistic Health Coach who teaches health coaches, nutritionists, and other holistic health practitioners how to eliminate the #1 thing holding their clients back from the results they are seeking – the unaddressed link between chemicals and chronic health problems. She trains practitioners to become experts in everyday toxic exposures so they can improve client outcomes without spending hundreds of hours researching on their own.
Combining environmental health education and business consulting, she's helped thousands of health professionals in over 25 countries around the world elevate their skill set, get better results for their clients, and become sought out leaders in the growing environmental health & detoxification field.
---
Integrative care + active support =
healthier outcomes that last
Thousands of practitioners use Fullscript to craft treatment plans, recommend supplements, and leverage tools for behavior change.
Personalized care
Custom protocols and features to personalize any treatment plan.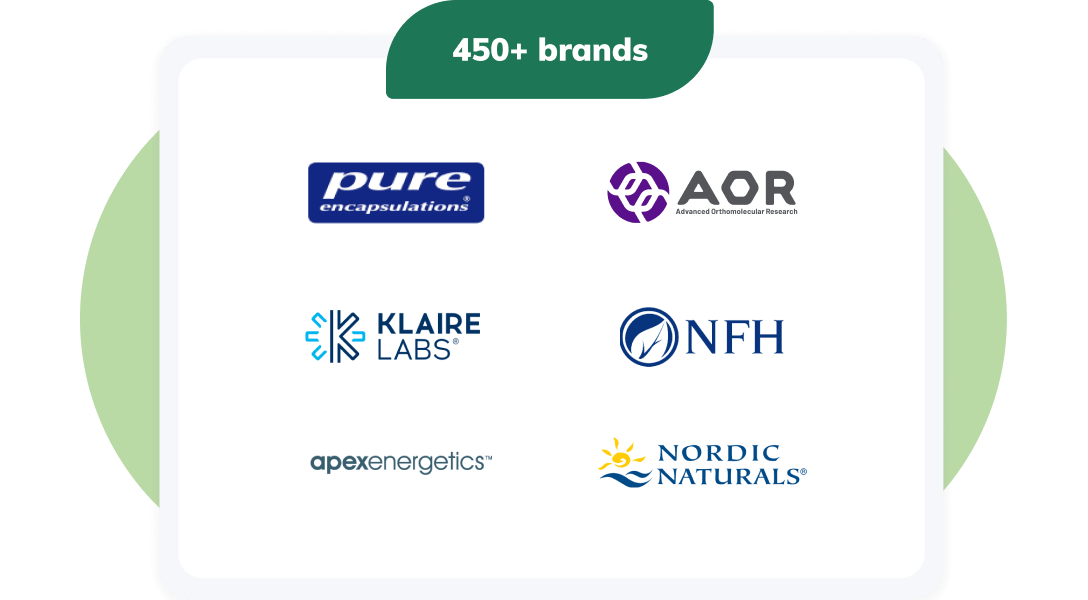 Supplements on Fullscript:
High quality. Better prices.
Products in our catalog follow strict quality standards and practitioners decide what their patients pay.
Grow your practice. Make wellness more affordable.
$0/month
Fullscript software is free to use — for everyone.