Fullscript's content philosophy
To ensure we provide practitioners and their patients with the most authoritative and scientifically-accurate educational resources in order to further the practice of integrative medicine.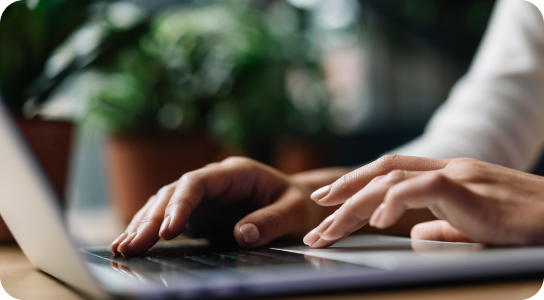 Our commitment to quality
Our educational content covers a broad range of topics related to integrative medicine including, diet, lifestyle, supplement ingredients, and health conditions. We ensure our content is always unique, unbiased, supported by trustworthy evidence, updated to account for new research findings, and supportive of the relationship between practitioners and their patients.
Each piece is based on a review of research available at the time of publication and is fact-checked and medically reviewed by a topic expert.
Knowledge center
The Fullscript Knowledge center is a resource for practitioners and their patients. It provides educational content around a variety of topics.
Discover webinars, blog articles, and practice resources, along with evidence-based protocols and ingredient reviews.
Explore the content
Medical reviewers
In order to produce the highest-quality content, we partner with qualified licensed practitioners and industry experts to review our content. Medical reviewers are responsible for providing an unbiased review of content based on their clinical knowledge and areas of expertise.
With thousands of practitioners and their patients consuming our content on a regular basis, it's critical that we follow a rigorous and trustworthy process in developing it. We take our content philosophy very seriously so that you can use our content with confidence.